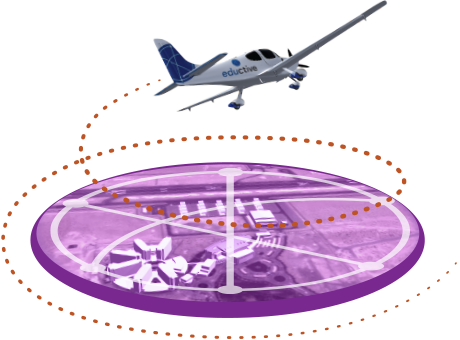 »Improve training quality with aircraft data, AI and Analytics«
Modern training aircraft record extensive data on each training flight. Eductive simplær offers industry leading aggregation, visualization and analysis tools for stakeholders across the training organization. Students and instructors benefit from engaging flight visualizations, including AI-based maneuver recognition. Engineering departments use simplær's engine data monitoring tools to pinpoint issues in their early stages. Operations and safety managers obtain real-time visibility of safety events. And financial and business managers always remain current on fleet utilization, reliability and fuel consumption.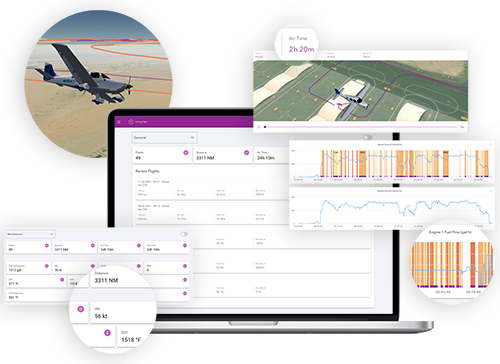 Web + Mobile + AR
Eductive simplær is available on the Web, on mobile devices and on Microsoft's Hololens AR platform. Training, engineering and operations data is visualized on engaging, interactive dashboards that let you pinpoint issues with ease. Students, instructors and training managers have real-time access to ongoing flights and current events on the go. And simplær's unique augmented reality (AR) debrief lets students and instructors collaborate on intuitive 3D holographs of students' flying performance, creating truly high-impact learning moments.