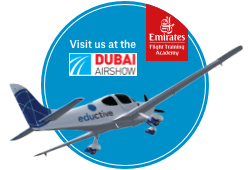 Digital learning is our passion
We work alongside our customers to design, integrate, and operate digital learning environments.
Our adlantics learning analytics platform provides unparalleled levels of insight and control over complex training operations.
Concepts That Work
Great e-learning tools and approaches exist in abundance. But which combination of tools meets your training needs best? With our deep expertise in learning psychology and technology we make sense of the e-learning universe for you. We analyse your training needs, we create pragmatic concepts that work, and we continually monitor the success of our work in practice.
Seamless and Secure
Digital learning environments can be technically demanding. Our experienced engineers integrate your e-learning systems so that your data is always available where it matters most. Whether in the cloud or on premises: we operate your e-learning systems reliably, seamlessly, and securely.
Unparalleled Insights
Modern e-learning systems record students' learning experiences in great detail. Our adlantics learning analytics platform turns learning data into managerial insights. Reports, interactive analyses and notifications let you pinpoint problems and their root causes. And automated workflows let you continuously improve and monitor your training quality.